Joseph Mangano has once again puffed too hard on the alarmist pipe, now with a new article in the August 15 edition of the political newsletter Counterpunch. We recognize the pattern from before: First spread a bit of scaremongering disguised as research in some fringe media. You mix the alarmistic message with some caution in order to cover your back in case somebody will put you to task, knowing that the alarmistic part will advertise itself, be inflated and spread through the internet and possibly some news media. Then some time later you publish an extended study with a similar message in a scientific journal with low quality threshold.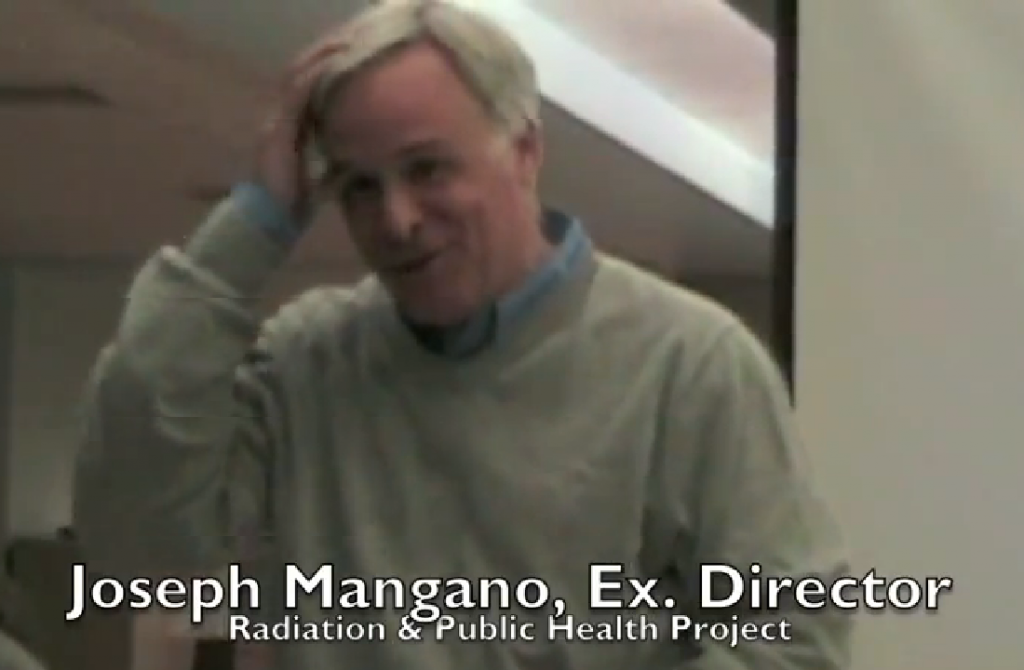 Joseph Mangano seems happily surprised that people once again are falling for his junk science.
This time the title of the Counterpunch article starts with the rather cynical Let the Counting Begin followed by Fukushima's Nuclear Casualties. It is just a calculation exercise for Joe, and it could have been an interesting one if it weren't for the fact that:
he is counting dead people in Japan during 2011, claiming that the cause of death for 38,700 of them are unexplained, with the implication that radioactivity from Fukushima is the cause, and
a closer scrutiny shows that once again he is handling the data in a very irresponsible way in order to push his own anti-nuclear agenda.
4 Comments