Last updated on November 1, 2013
…finns det hopp om en annan bild av kärnkraften på biodukarna. I dagarna har har Robert Stones film Pandora's Promise premiär på Sundance Film Festival i Park City (Utah, USA), han gör i denna upp med de myter som tidigare legat till grund för hans kärnkraftsmotstånd. Vi får se om och när den lyckas leta sig över Atlanten till våra biosalonger.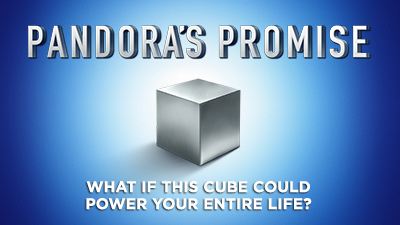 Den bör givetvis granskas kritiskt, men vi har all anledning att tro att den kommer vara avsevärt mer saklig än Maj Wechselmanns Världens säkraste kärnkraftverk. Varför då då? Jo, han började ifrågasätta och faktakolla allt det han trott vara sant, och vågade komma fram till att han hade fel. Robert Stones egna ord:
Pandora's Promise is without question the most personal and important film of my career.  I've learned that just about everything I thought I knew about energy turned out to be wrong.  And most of what I thought I knew about nuclear energy and its historical events has turned out to be precisely the opposite of what really happened.
Hatten av för Robert Stone…